How to Negotiate with Your Employer when You Get Laid Off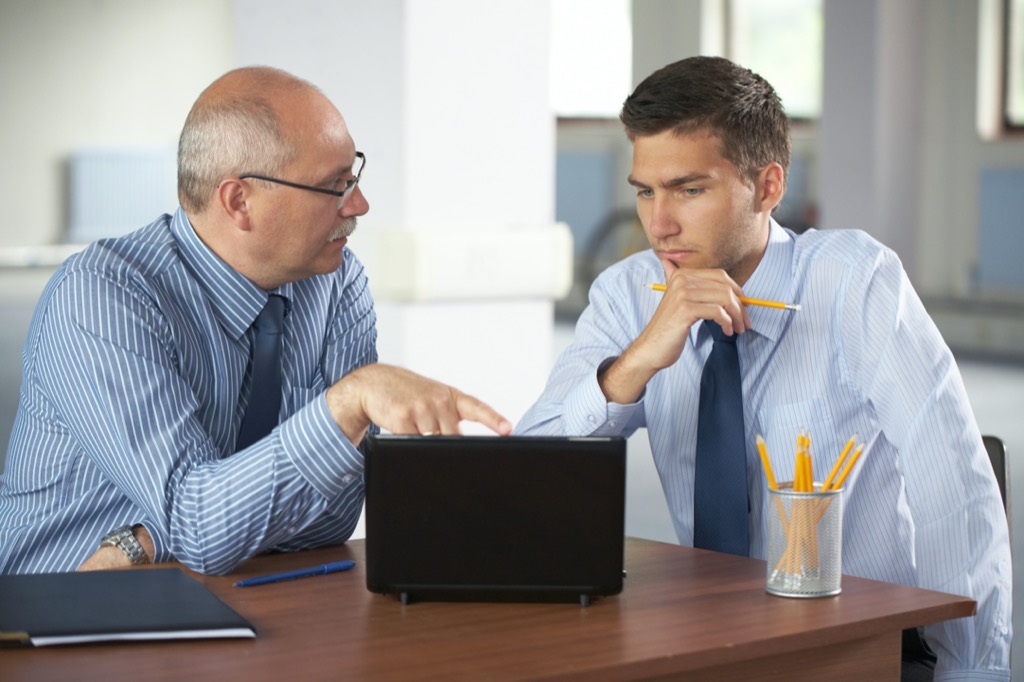 There are many reasons employers choose to lay people off. Maybe labor costs are too high. Perhaps the company merged with another, and the new management team will be taking a different approach to staffing.
Look at Your Options
Most companies offer severance packages to help employees deal with layoffs. What's in these packages can vary, and some elements of the package may be negotiable. Before you attempt to negotiate, review what your former employer is offering.
Severance Pay
Layoff packages may include some form of severance pay. Usually, the amount is calculated based on the number of years of employment. The amount may not be negotiable, but it doesn't hurt to ask.
Remaining Sick Days and Vacation Time
After a layoff, some states require companies to pay out unused paid time off. But even where it's not required, some employers are willing to let you cash in your remaining vacation time and leftover sick days.
Medical Insurance
The possibility of losing your medical coverage is a concerning aspect of a layoff. But you have options. You should move quickly to make your decisions, because there are deadlines for applying.
COBRA. In many situations, companies are required to let former employees stay on their company medical plan for several months, under COBRA. COBRA can be expensive, but you can negotiate for the company to help cover your premiums.

State marketplace. You can also check to see if your state has an insurance marketplace that you're eligible to join. This can be much more affordable than COBRA. Depending on your income and the size of your family, you may be eligible for a subsidy to cover part of the costs.

Other options. Other common options you could look into are Medicaid, Medicare, and private insurance.
Stock Options
It's standard procedure for a company to take back unvested stock options after an employee leaves the company. Nonetheless, it's sometimes possible to negotiate how this process will apply to your situation. For example, if you're close to reaching a vesting point, your employer might be willing to end your employment on a later date. Some companies also offer special deals, such as accelerated option vesting.
References
Negotiations are about more than the details of your severance deal. You'll also want to ask about references. A good reference from a former employer can go a long way in helping you find a new job.
Negotiate with Confidence
Once you've looked over the basics of your severance package, spend some time going over your priorities. You can negotiate, but you most likely won't get everything you want. Therefore, the best route forward is to have a good idea of what matters most. When you're ready, meet with your former boss/HR to discuss the severance agreement. Be confident in yourself, and prepare to discuss the ways you've contributed to the company's success. Take an honest look at what you've accomplished, and find examples that demonstrate your value.
Looking Forward
Maintaining your confidence will be very important. If you know someone who's triumphed after their own layoff, try to get some perspective from them. In the meantime, do your best to negotiate an excellent deal, but also know that no matter what happens, you'll have other opportunities to start building a new future.