Important Things to Do If You've Been Laid Off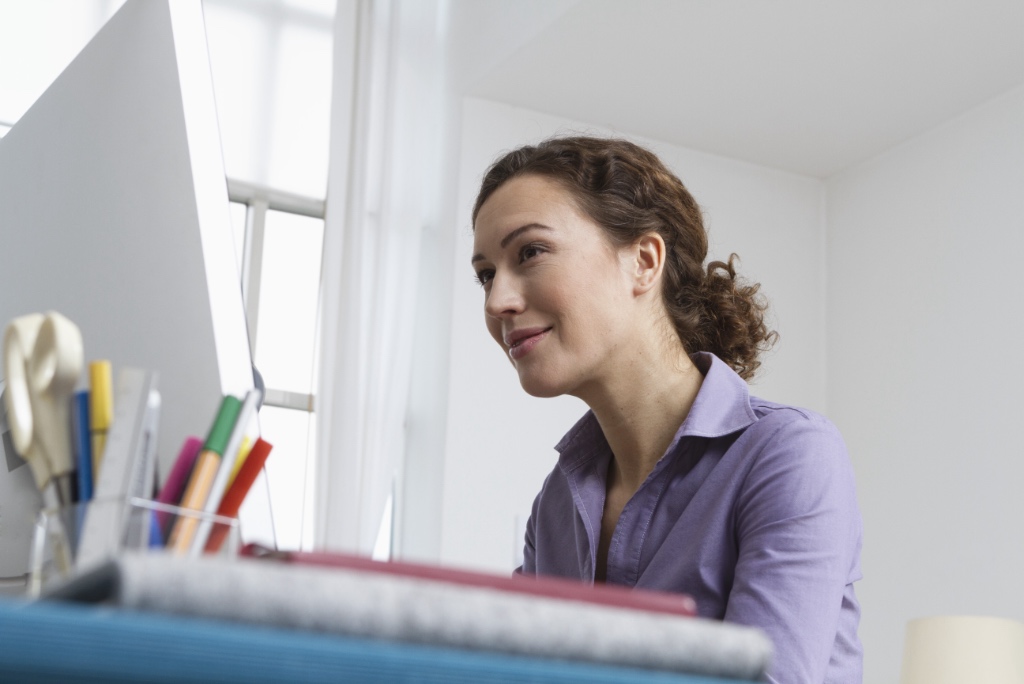 1. Take Stock: What Just Happened?
Whether it's your first time or something you've experienced previously, losing your job unexpectedly can be disorienting. It may help to remember you're not alone, losing your job could be the spark that ignites a whole new career path for you. People lose their jobs every day, and some of the world's most successful people have been in your situation.
2. If Possible, Negotiate Your Separation Package
If you have not already accepted your separation package, explore the opportunity to negotiate the package that is best for you. If you're offered a severance meeting, schedule it within a timeline that allows you the opportunity prepare for the process. Do stay calm and focus on getting the best severance package you can.
Here are some points of negotiation:
Pay. Ask for severance pay, back pay, and unused vacation pay.
Health insurance. You are entitled to continue your coverage under COBRA (Consolidated Omnibus Budget Reconciliation Act), or you can consider getting insurance through the Affordable Care Act (ACA). Losing your job is a special circumstance that qualifies you to apply for this any time during the year.
Benefits. Life insurance, membership in a credit union, and your 401K plan are all negotiable.
Furlough status. If you've been furloughed, how long will it last? When will you return to your job?
3. Organize Your Finances
File for unemployment as soon as possible. Most states use a refillable debit card that gets loaded with your weekly pay by direct deposit. Filling out the paperwork can take some time but be sure to complete it thoroughly.
If you worked as an independent contractor or your income was mainly from tips or commission, you should still apply for unemployment, because you may immediately qualify for state-sponsored job training and employment programs.
If you didn't receive any severance and you don't qualify for unemployment, look for a part-time job, full-time temporary job, or a side hustle you can start right away. This doesn't have to be related to your field. It's just a job to bring in some immediate money.
It's a good idea to check with your state's unemployment office about the rules for part-time jobs. Some states will drop you from unemployment if you start a part-time job and then quit it.