Ways to Help Shorten Your Job Search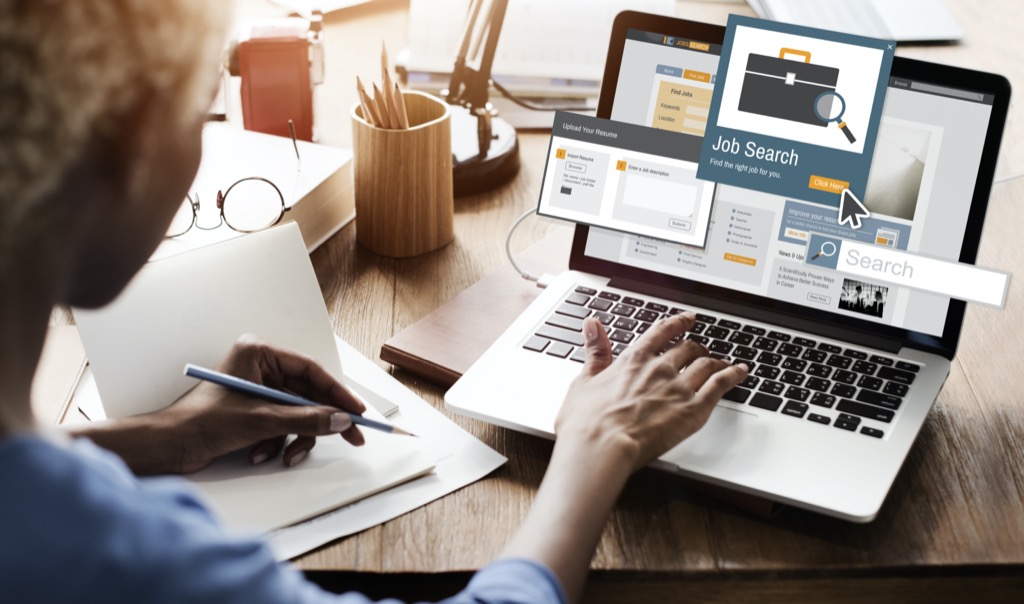 You've been sending out resumes and filling out applications. You've had interviews and followed up with phone calls. It feels like the search is taking a long time and will never end. We've all been there at one point or another. Taking a break to regroup and redefine your goals could be the key to landing your next job faster.
1. Target Your Efforts
Use your time to think about what sort of job might be best for you, because what will be a good fit for you is likely to be seen as a good fit by an employer. Plus, if you accept the wrong job, you'll be unhappy, and you'll find yourself searching for work again. Finding the right job now will help you obtain long-term employment.
When researching opportunities, make sure to look for positions that:
Match your qualifications.
Involve a type of work you'll enjoy doing daily.
Offer the potential for growth.
2. Maximize Your Online Presence
If you haven't already done so, take the time to perform a full audit of your online presence. It's common for managers to look at a candidate's social media presence before finalizing a hire. Many decide against the hire after seeing the candidate's profiles. Too many people don't realize the things they say on social media are holding them back.
It will take time, but it's worth going through your online history to ensure it reflects the image you want to project. A good place to start is with a search engine. Search your name to see what comes up.
Consider deleting social media profiles you no longer use. If you're active on social media, go back through your feeds and delete any posts that might be problematic. Be mindful of anything related to politics or religion. Unless you're applying at a religious or political organization, such posts will likely hinder you.
You'll also want to delete any posts where you commented about your employer, boss, or coworkers. A manager will not want to hire someone who thinks it's appropriate to complain about the company in public.
3. Put Energy into Networking
Some people are naturals when it comes to networking. If you're not a "people person," you may have to put more energy into it. There's good reason to do so. A majority of jobs are filled through networking. If you can make an impression on another employee, they may recommend you for a position.
If you've already spent time working in your chosen field, you have a list of former coworkers and bosses that you can connect with. Don't be afraid to reach out and ask for help. Not only could someone in your network help you get a job, but they could also recommend job opportunities you didn't know about.
Don't Give Up on Your Job Search
If you're feeling discouraged, take a short break to work on yourself and your resume. Using the time you have now to shift your focus, grow your confidence, and improve the way you present yourself will work wonders.
Above all else, be conscientious about maintaining a positive attitude. It takes an average of 43 days to get a job, which means it could take even longer. Maintaining your strategic focus and staying hopeful will help you be successful.